MARKET EXPERTISE
The leaders of global OEM's turn to Larson Forgings when critical performance requirements are key to product materials and design.
At Larson Forgings, we offer solutions for everything from aerospace to nuclear application. Our technical experts bring years of industry knowledge and experience that will enable us to exceed your expectations.
Our team will push the boundaries of forging and metalworking technology in order to meet the stringent and evolving requirements of industry standards. We are committed to meeting the requirements of your industry to deliver high quality results.
Aircraft Engine Manufacturers
Defense Departments
Machine Shops
Metal Service Centers/Distributors
Power Generation Companies
Valve Industry
Nuclear Markets
Mining & Construction Corporations
Pharmaceutical Industry
Oil & Gas Suppliers
Gear Industry
Food Processing Machines
Petrochemical Companies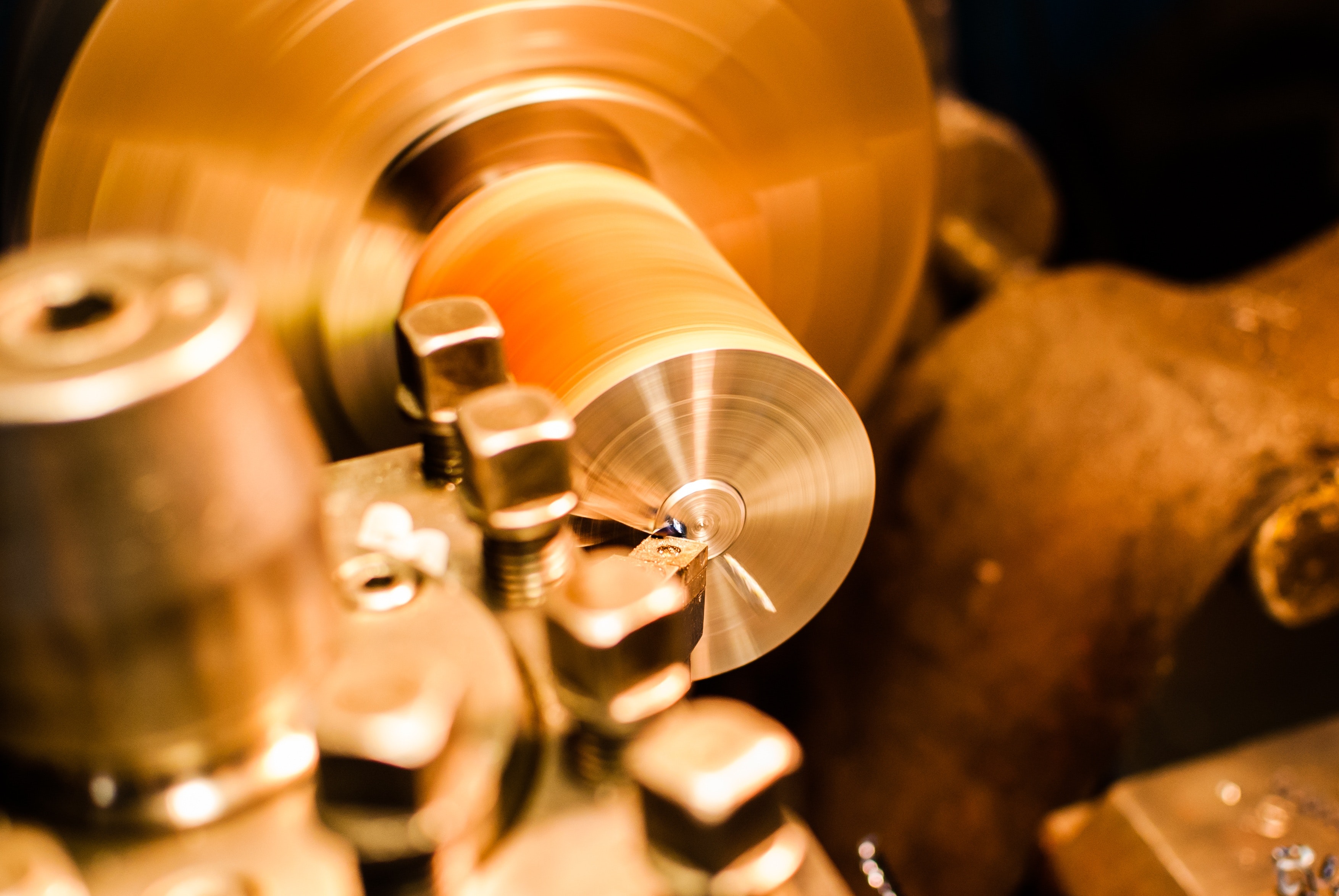 Specialized technical expertise
Certified to ISO 9001:2015, AS9100D and NADCAP
Customized sizes, shapes and quantities
In-stock Inventory
Fast quotes and personalized service
On-time delivery