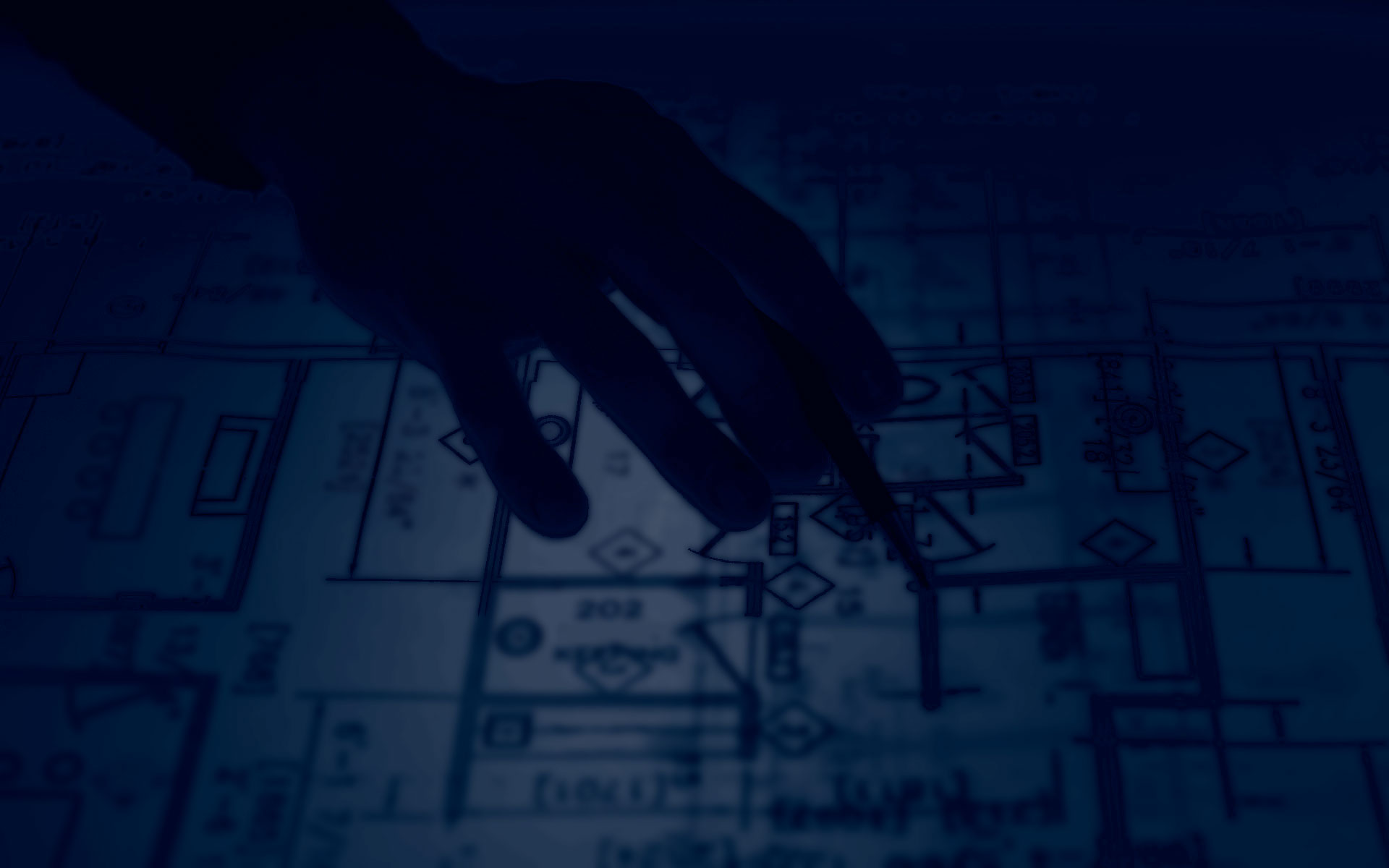 OUR HISTORY
OF METAL FORMING
From Humble Beginnings to a Global Industry Resource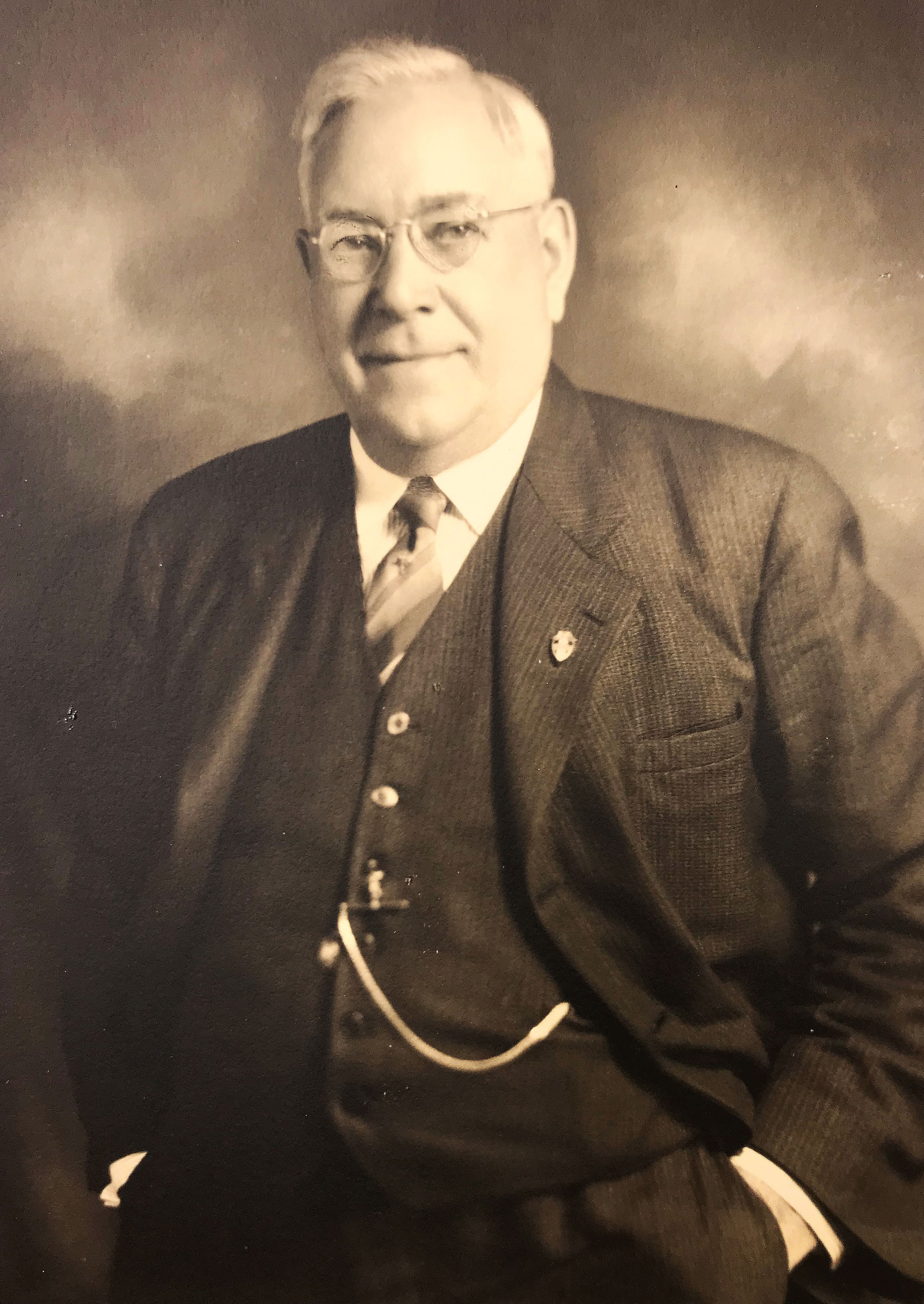 PROUD OF OUR FAMILY HERITAGE
For 125 years, Larson Forgings has been instrumental in the success and growth of leading corporations that made history in global commerce and industry. We have the prestigious honor of reaching nearly every national and international trade with quality forged steel that founder, Charles E. Larson, began hammering out of his blacksmith shop in 1895, soon after he immigrated to Chicago.
The Vision
Today, Charles Larson's vision has grown into a 180,000 square-foot manufacturing and warehousing complex that serves businesses, such as aircraft engine manufacturers, oil patch suppliers, petrochemical corporations and power-generation companies. Various military branches, aerospace engineers and nuclear markets look to Larson Forgings as their metal processing resource.
---
The Mission
Larson Forgings remains a family-owned enterprise and we have not lost sight of our original values and traditions, which are pride in workmanship, integrity, quality and service. We continue to build national and global businesses by "Shaping the Needs of Industry Worldwide."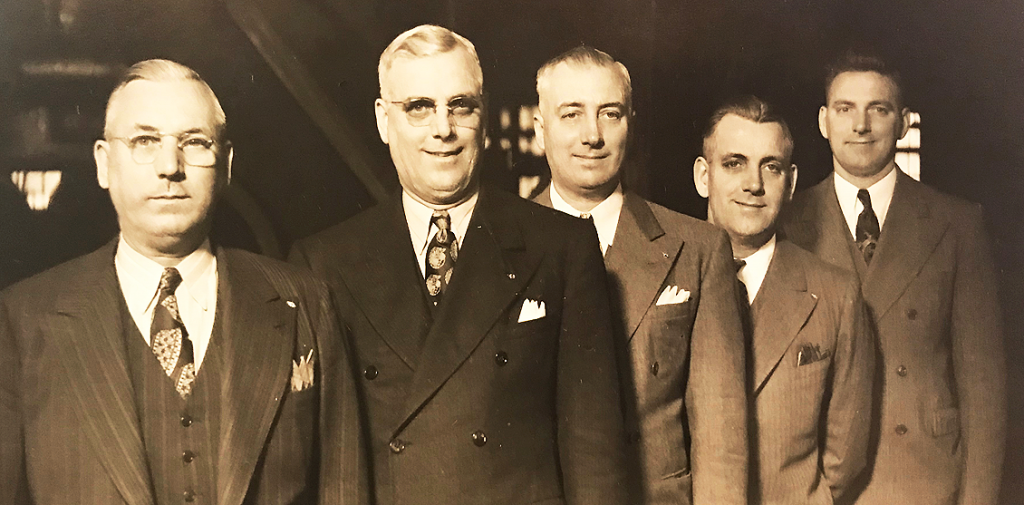 CUSTOM MATERIALS & FORGING
As a premier manufacturer of open die and seamless rolled ring forgings, Larson Forgings offers a wide range of forged parts, including:
Seamless rolled rings
Round bars, disks, shafts and hubs
Various materials – aluminum, carbon and alloy steel, stainless steels, titanium and high temperature alloys
ACCURACY TESTING
Our streamlined production process moves your job from blueprint to finished product efficiently and economically.
Metal forming, preliminary finishing and computer-controlled testing are backed by our versatile support system that includes materials preparation and complete heat-treating facilities. Our team can examine and certify specimens to an industry standard or customer requirement.
Our unparalleled capacity affords flexibility in meeting or exceeding production lead times.
QUALITY POLICY
Charles E. Larson and Sons, a manufacturer of open die and seamless rolled ring forgings, is committed to providing products and services that meet or exceed our customer requirements.
As a team, we will focus our efforts on continuing to improve all levels of service to our customers as measured against our corporate goals.
---
Our goal is deliver the highest quality products on time, every time.
---