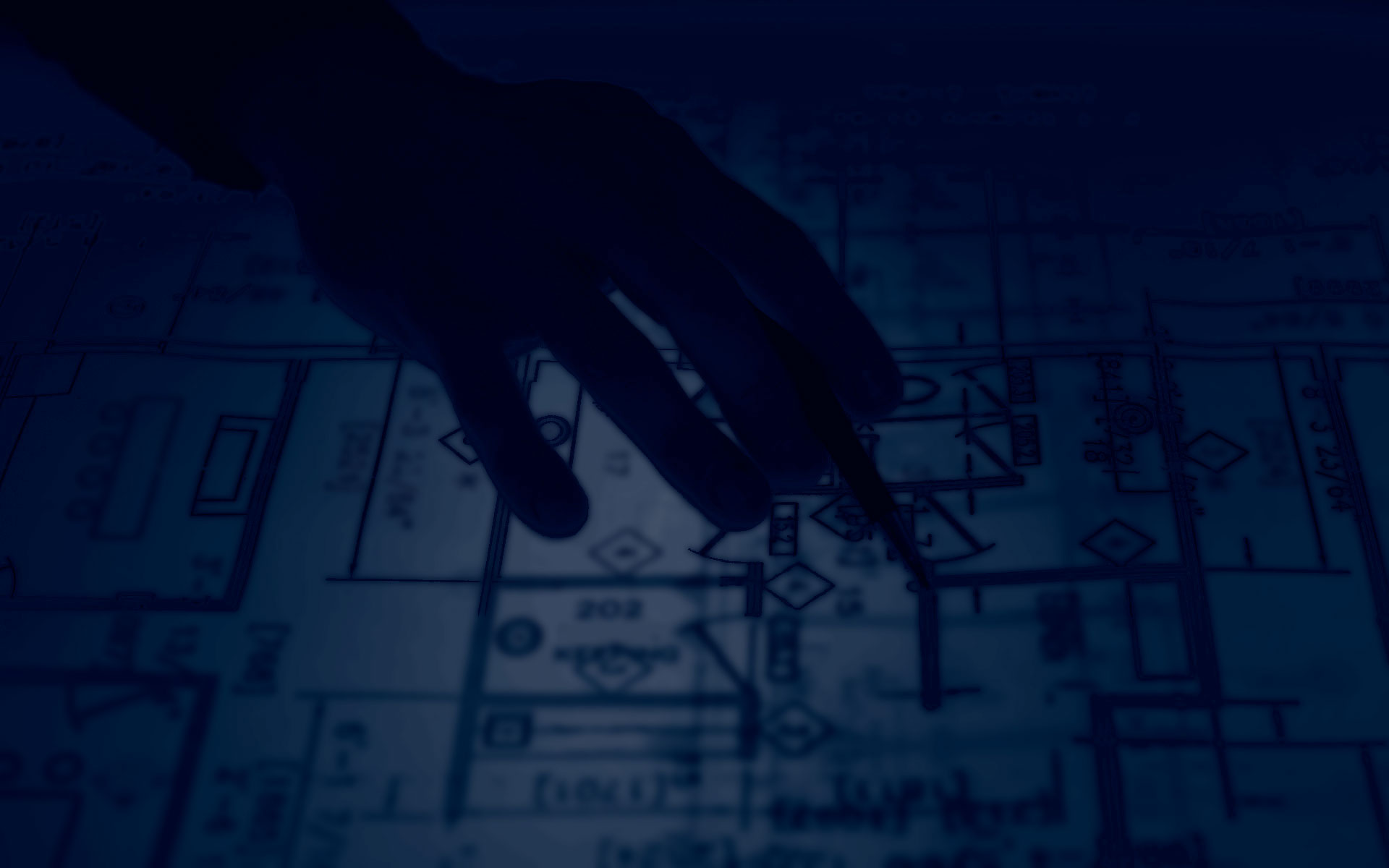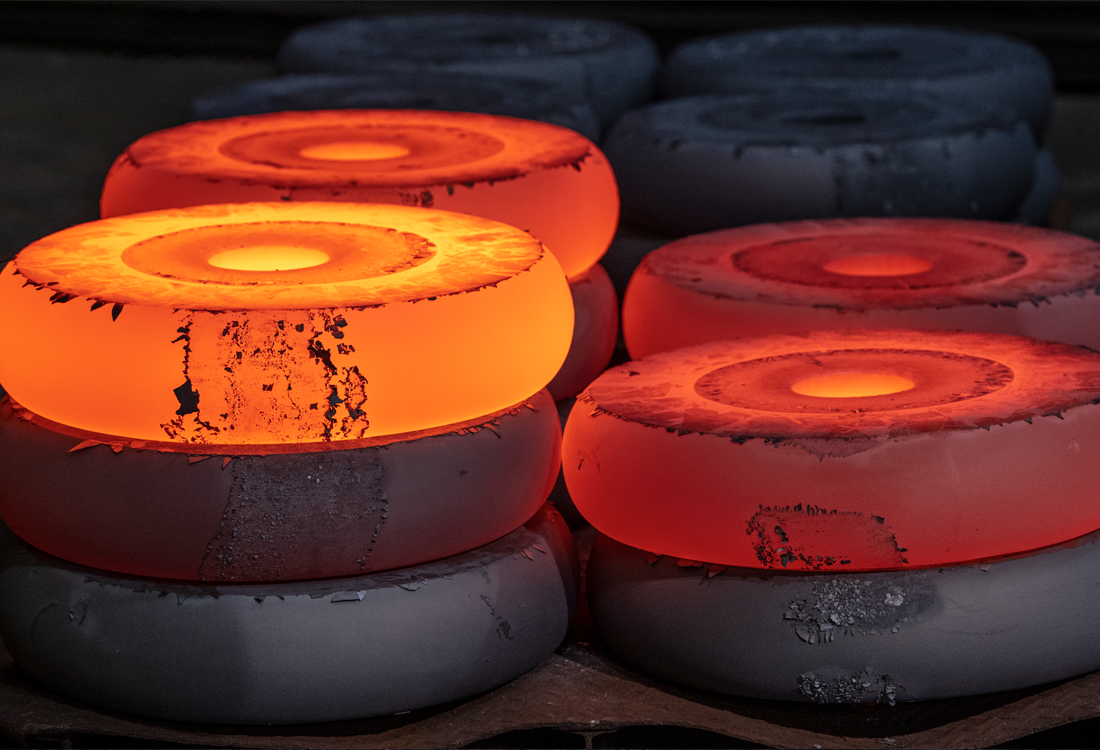 HIGH GRADE MATERIALS
Larson Forgings maintains an impressive inventory of high quality raw materials from the industry's most respected mills.
Whatever your requirements – strength, corrosion resistance, wear, temperature tolerance, or straightforward affordability – Larson has your material in stock.*
*Materials in stock may vary. Lead times may vary. Please contact a sales representative for details.
1
High Temperature & Exotic Alloy
600
S
L-605
625
X
Waspaloy
718
188
783
A-286
X-750
6-4
6-2-4-2
Commercially Pure
303
403
13-8 PH
304
410
15-5 PH
304L
410 ESR/VAR
17-4 PH
310
416
17-4 PH VAR
316
418
Nit-33
316L
422
Nit-50
321
430
Nit-60
347
440c
355
450
1141
8620 AQ
F-91
4130 AQ
8740 AQ
300M
4140 AQ
9310 AQ
B-16
4340 AQ
9310 VAR
B-16 VAR
4340 VAR
F-11
EMS64500
4820
F-22
Pyro-53